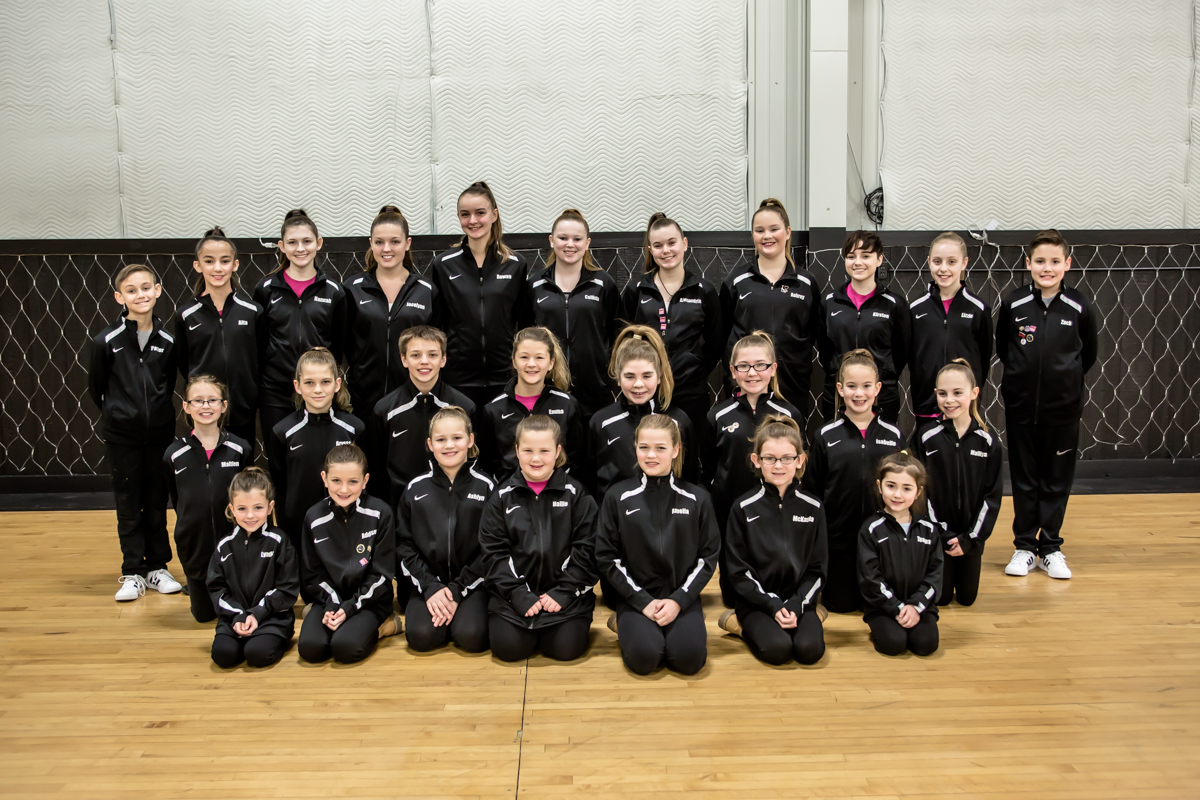 HTF Dance Company is for individuals who are committed to a higher level of dance training. Students who wish to work in a team environment and compete might find a competition team to be just what they need.   The team is designed for dancers to grow technically and competitively while gaining the invaluable lessons of good sportsmanship, friendship, team unity, and a deeper love of dance.
HTF Dance Company always maintains a high standard of age appropriate routines and costumes for our dancers. While striving to win, our main focus is on our dancers and their goals for self-improvement and improvement within their group. To insure growth and advancement our dancers learn new routines each year. Our staff is highly qualified to choreograph our routines, so parents won't have to pay a separate "choreography" fee.
Why HTF Dance Company?
The benefits of company reach far beyond just learning to dance and winning trophies.  Dancers build lifelong friendships on the solid foundation of their many hours spent training, competing and socializing together. They learn the value of teamwork, to trust in each other, to depend on one another and be a reliable person themselves.   These important lessons will carry them on any path they choose to take in life.
How Do I Join
HTF Dance Company?
Current HTF students will need to "request to compete" by filling out a request form. All current students request must be submitted by May 19th 2017. Instructors then reflect on the students past year to decide if they would be a good fit for the company. Instructors look at attendance, ability, attitude, and commitment.
New students will need to fill out a "request to compete" form and attend our technique workshops during the summer for placement.
Warm Ups
All dancers are required to have an HTF Dance Company jacket to represent HTF Dance Company while at competitions. We will place orders for new team members in August.