*Solo's, duets, and trio's are not included in discount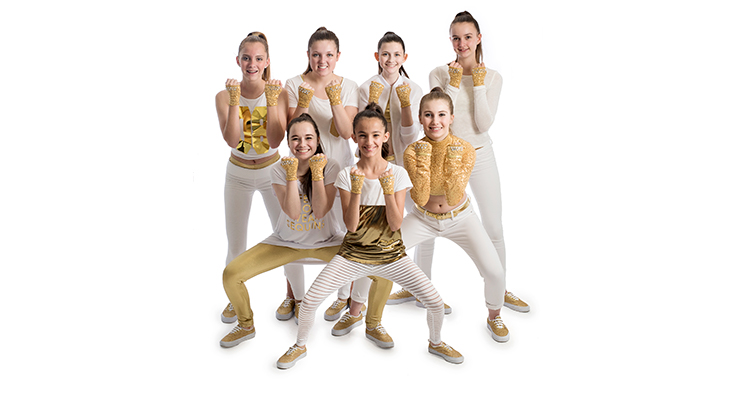 Technique Class:  1 -$15/month 2- $25/ month, 3- $35 a month
Discounts
Discount includes one dancer or multiple dancers from the same immediate family.
Annual: 10% discount – payment must be made in August to receive the full discount.
Monthly: Payments are due on the 1st of every month. Any payments made after the 10th will be subjected to a $10 late fee.